Mobile apps are popularised due to the seamless service to the business. Besides, the industry is vast and is expected to grow in the coming year. You can map an app for your own enterprise or start a career once you successfully complete the mobile app development course. Surprisingly, you don't need to go to college and get a computer science degree.
At V1 Academy, the first step to developing a mobile application is choosing a platform. You'll come across plenty of dimensions, i.e., Android, iOS, Windows, Symbian and Blackberry. But you must have experienced that Android and iOS are dominating the market. Also, one is entirely different with unique specifications. However, you need to consider which one to specialise in.
Mobile App Development Course
Mastering coding
The mobile app development course requires learners to possess software development skills and knowledge. For those who plan to start as absolute beginners goes through an introductory computer course. Once a learner gets it, slowly, our instructors upgrade the level.
iOS
If you plan to be an iOS app developer, you'll need to learn Swift or Objective-C. When learning to develop apps to create your own products, the Swift is the best option. But, if you want to begin your career as an app developer, it's best to go for Objective-C. Tons of documentation is meant for Objective-C, and there are still thousands of iOS apps out there built with Objective-C
Android
For Android app development, ourmobile app development course covers Java or Kotlin. For beginners, there'll be an introductory course on the Java programming language. Also, you should know that there are different types of Android devices available on the market, and things may get complicated at the beginning.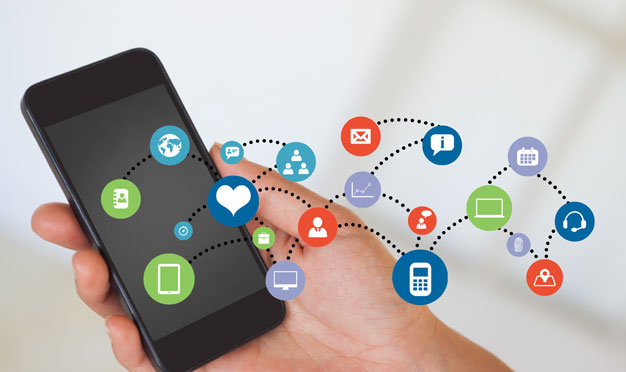 Practice your skills
Practice is a significant part of learning. Moreover, the greater experience you gain, the larger the possibility to learn. The best results come with writing and practising clean code and documentation. Meanwhile, our team of developers handle live projects; therefore, you'll get first-hand experience as a budding developer. We also instruct you on Phonegap, Cardova, Xcode as part of your app development process.
Duration and cost
The mobile app development course is pretty fast. When starting the course, you'll get experience with the usage of Eclipse. The course duration spans 12 months, and on successful completion of the course, you'll be awarded a global certification. Also, we offer courses at the most economical pricing. In order to know the details, make sure you give us a call.
Frequently Asked Questions