Digital marketing is a medium through which marketers can promote products and services online. Moreover, it's one of the best advertising modules delivered by digital channels, i.e., search engines, websites, social media, and mobile apps. Over 4.39 million people have access to the internet; therefore, your website and application need a comprehensive marketing module. Besides, the digital marketing courseprecisely focuses on search engine optimization (SEO), Pay-per-click (PPC), and many more. Mastering these skills helps you work with channels efficiently.
Digital Marketing Course
Top skills to master
When you join the SEO course, V1 Academy will help you explore your digital marketing skills., Moreover, we focus more on practical analysis of competitors. Besides, we help you understand the core areas of research. This lets you know how businesses have implemented strategies to rank in the SERPs. Apart from that, here's what you get to explore
Sales skills
Basic design skills
Creative thinking
Work on Google Analytics
The basic idea of WordPress
The basic operation of Excel
V1 Academy has designed a simple and easy digital marketing course. We offer a unique platform that provides practical handling of the online market as per the trend. Besides, the course duration lasts for 12 months. Our instructors help you cover diverse topics of digital marketing.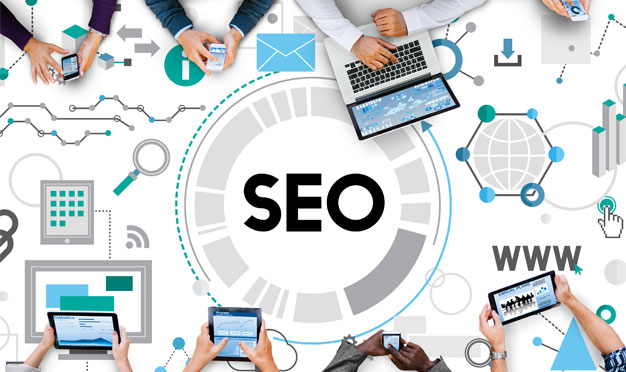 Roles and responsibilities
After undergoing the SEO course, you'll have a significant role to play for your clients. Besides, digital marketing is one such course where you can find evergreen job roles. You will need to
Develop marketing campaigns to get good leads
Assist teams in building a lasting digital connection
Plan and monitor the ongoing progress
Get involved in SEO
Implement a content strategy that's helpful for consumers and businesses
Analyze the insights of the website with Google Analytics
Maintain good relationships with customers
What does the future hold?
Digital marketing offers a lot of advantages. With an estimated $46 billion going towards advertising only in 2019, it's predicted that digital ads will require more efficient management. Also, digital transformation is no longer limited. More number of businesses will see their ability to create products, services, and digitally-enhanced experiences.
Frequently Asked Questions