We're in a digital age, and every individual must work effortlessly on a computer system. Besides, it has become necessary for individuals to stay at par with technological advancement. At V1 Academy, we offer the most updated computer courses. Enrolling in our course provides you with a platform to gain deeper insight and delve into different sections of basic computer learning. Our team of experts believes in providing updated knowledge along with real-time working experience.
Learners get the upper hand when working for any digital medium. As part of our computer courses, you'll be assigned projects that'll help you test your skills. We aim to implement a skill-building measure that ensures an excellent learning experience.
Basic computer courses
Basic Computer Courses
While computer learning is a vast topic, our instructors at V1 Academy will initiate the course module from the ground level. As the learner advances, our team shall guide you about various digital platforms, including Facebook, Skype, Google, and other areas.
Our latest computer courses precisely focus on the ground level. These include areas such Internet, Google, and Microsoft Office with a special focus on MS Word, Excel, and Powerpoint. Besides, these are the building blocks if you plan to develop a career in the corporate sector. Our instructors have long-term experience when it comes to guiding learners. Also, we help students learn basic features and help them advance efficiently.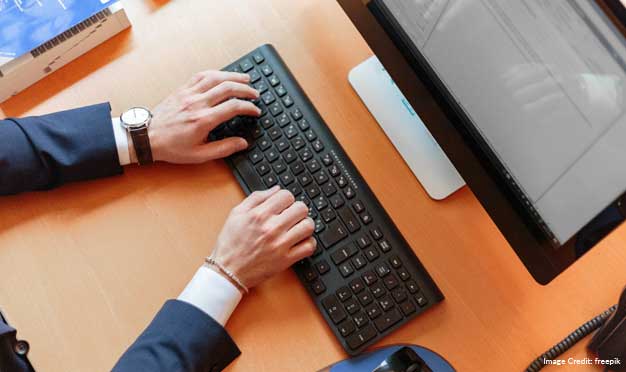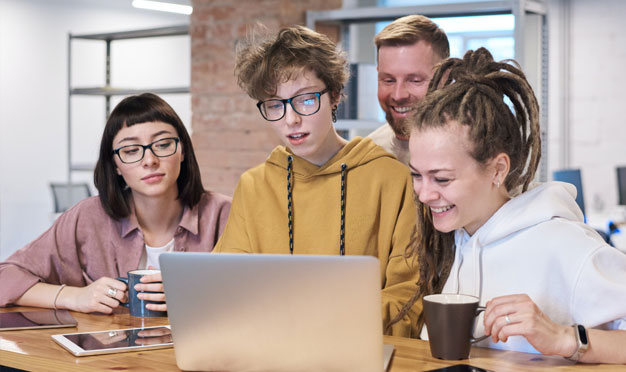 Course Structure and Duration
The basic computer courses at V1 Academy have been structurally designed by a team of experts. We initiate from the basics and take you to the advanced level. However, with each level of advancement, a learner is awarded a global certification. The course duration is pretty straightforward. Our computer coursesrun for a period of 12 months. Apart from that, we also train our learners in different dynamics to develop their skills. Some of the learnings we focus on include
Web designing
Mobile app development
Digital marketing and graphics designing, and more
Why V1 Academy?
V1 Academy is a leading training institution. We train future leaders. Our experts believe in offering the best quality education at the lowest price. Besides, our faculties coordinate and ensure an excellent learning experience.
Frequently Asked Questions